European Air Charter is a private airline, founded in June 2000, performing commercial flights for transportation of passengers, cargo and mail to Europe, Africa, Asia, the Middle East and the Indian Ocean.
We are mainly engaged in charter flights based on contracts with well known foreign tour operators such as  "Abax", "Aerostar", "Alltours",  "Ambit Tour",  "Balkan Holidays Lebanon",  "Classic Air Europe",  "Coral Travel Poland", "DER Touristik",  "Emerald Travel",  "ECCO Holidays", "ETI", "GTS",  "International Carrier Consult", "Flying Carpet", "FTI Touristik", "Schauinsland Reisen",  "Solvex",  "TUI", "Penguin Travel Denmark",  "Prestige Tour Armenia", "Robinson Tour Hungary",  "Vtours", "Wygoda Travel"   and other.
Our airplanes transport passengers to over 17 cities in Germany as well as to Poland, Denmark, Slovakia, Austria, Israel, Czech Republic, Switzerland, Italy and other European countries. We also have ON – DEMAND flights to other destinations in Europe, Asia, Africa and the Middle East.
Safety and security are the main priorities for the future development of the Company. 435 employees, including 88 experienced pilots, 102 flight attendants, 130 highly qualified mechanics ensure the best possible maintenance and service for our aircraft and passengers.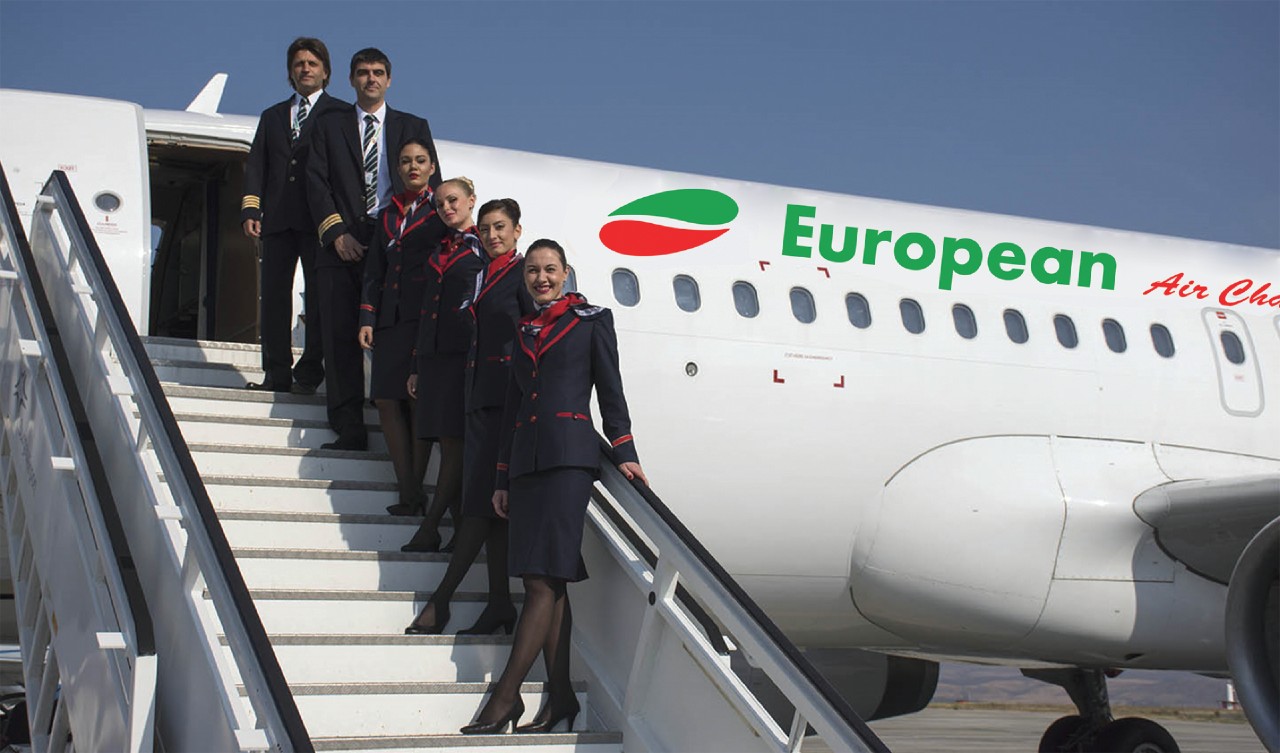 Since the foundation of the airline up to nowadays we've had over 30 500 flights and have transported more than 7.3 million passengers.  The combined flight hours of our aircraft are more than 210 000, The airline has an established reputation and has earned a place in the highly competitive aviation market.
Since 2016 we have introduced 9 Boeing McDonell Douglas 82 and 6 A320.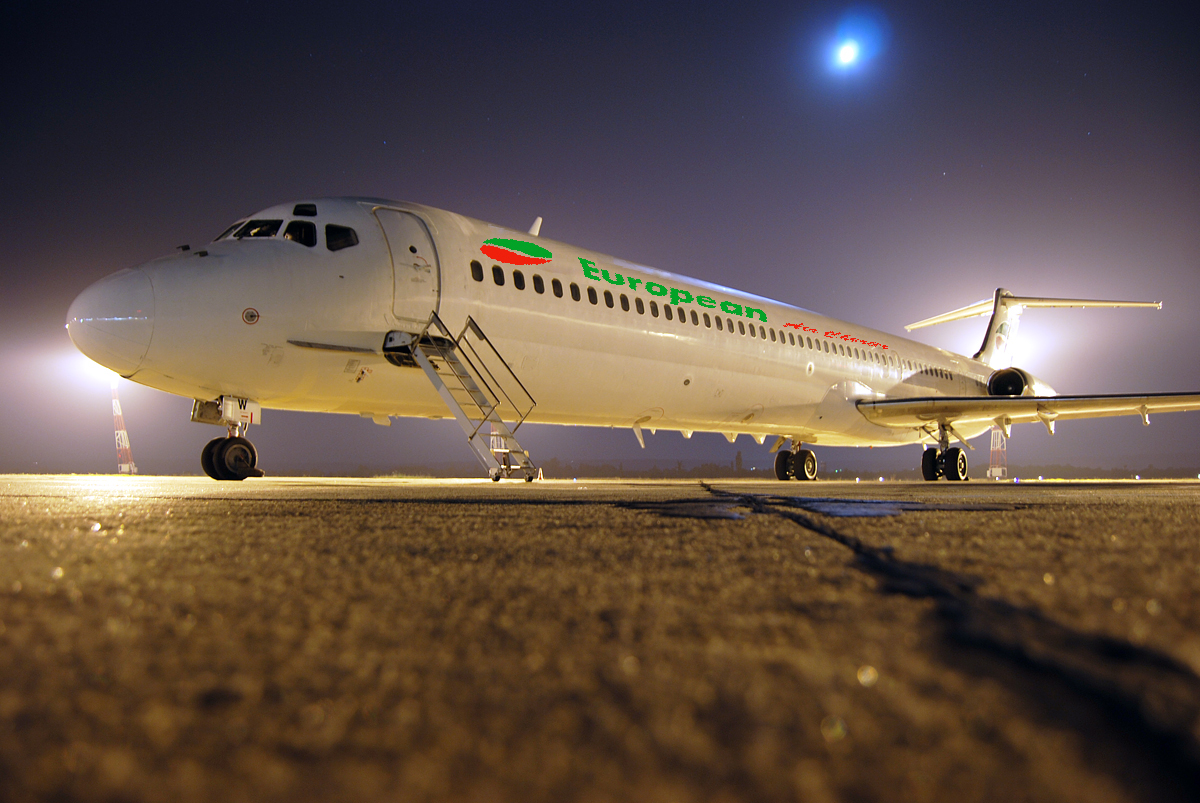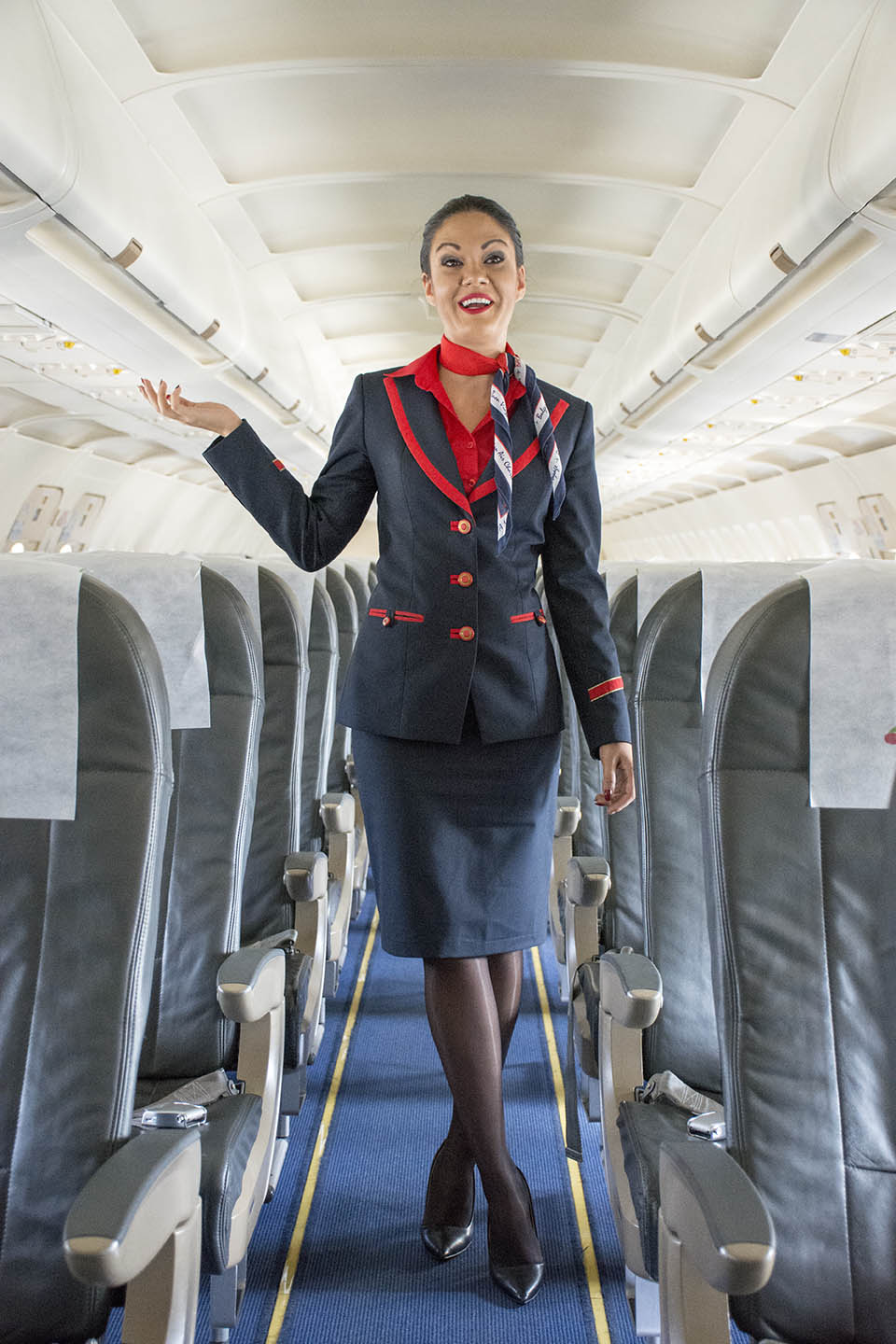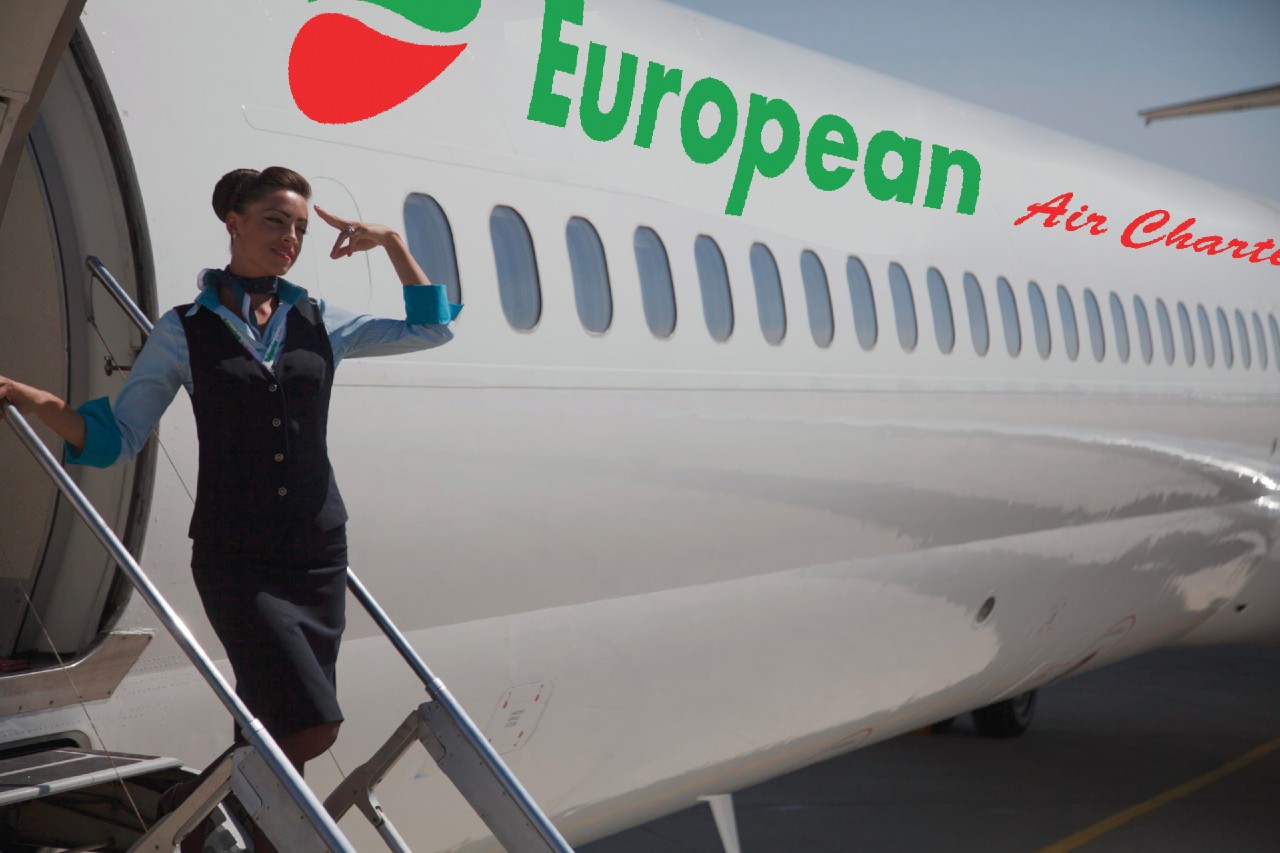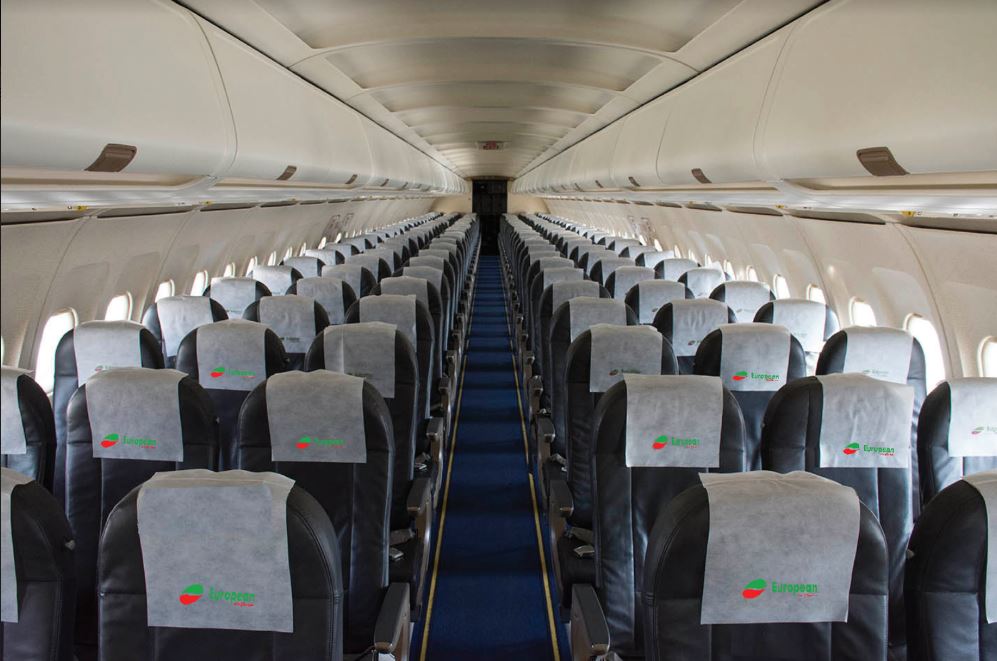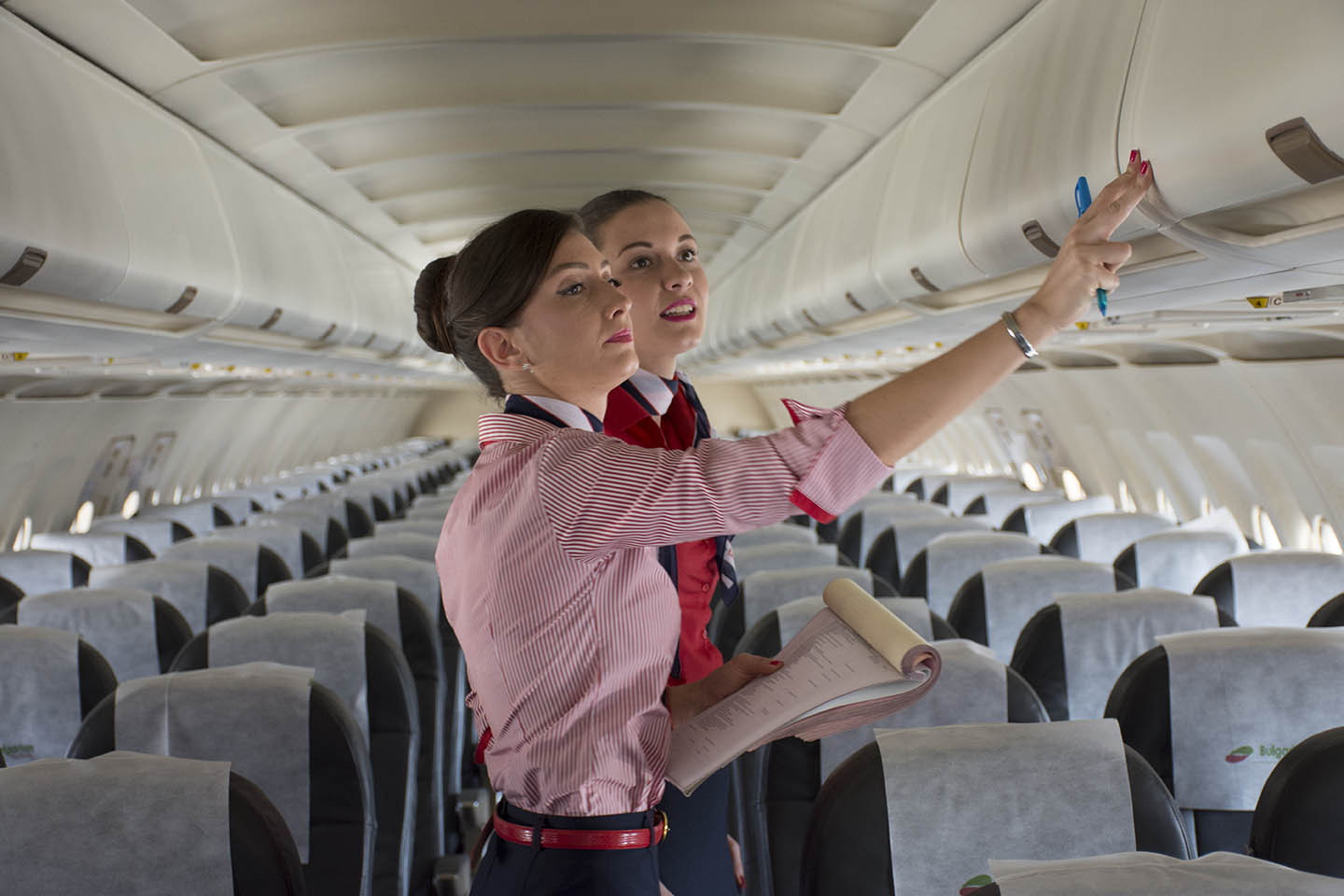 European Air Charter / All rights reserved 2023 ©